and no one was more surprised than my husband. After all we've been married 7 years. How could I change like this on him? But seriously, after seeing the movie who wouldn't be on team Edward??!!!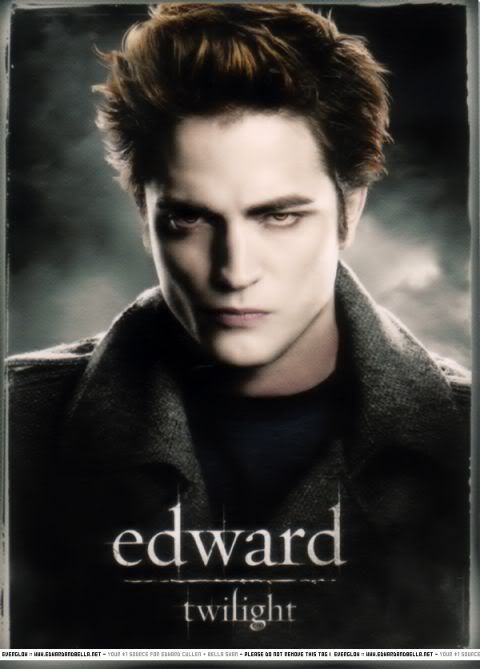 The intense look in his eyes just did something for me. Now like so many other women out there I'll be pouring glitter on my husband just so he'll look more like Edward Cullin.
P.S. The movie was good too!